Pete Jenkins - Speaking Page
Welcome to my speaking page! Thank you for considering me for one of your events, I am honoured. Organising a conference and training sessions myself I know how hard it is to find speakers and trainers that bring value to your events.
I have been a regular speaker on gamification for quite some time now and have taken part of many national and international conferences. Some of the most themes I deliver talks around are an overview of gamification and its business benefits, or more specific themes such as gamification for HR and how to gamify sales & marketing.
Companies, conferences and business groups have welcomed me to be a keynote speaker on gamification, to run or be a panelist on webinars, to chair conference days and facilitate panel sessions.
Please also have a look at my colleague's Vasilis speaking page here
I have been running my own business for almost 20 years now. We started as a CRM systems supplier but pretty soon we realised people did not use them as often or as effectively as they should. Enter gamification for CRM systems and Kevin Werbach's online gamification course and in 2010 I decided to change my business model and dedicate more time on spreading the word about gamification.
Since then I have delivered gamification talks and training in many events around the world. I have also been teaching at the University of Brighton since 2009 gamification and new venture strategies.
I am also organising Gamification Europe which is an international gamification conference that aims at spreading best practices and knowledge in the gamification community.
I have also been a member and Chair of GamFed, the International Gamification Confederation where I am part of a global community of people interested in gamification.
At the March breakfast we heard from @petejenkins, International speaker, Founder @gamifiplus & all round funny man! https://t.co/FI4Cu7gWKC
A whole room of people motivated about #brandadvocacy by @petejenkins #wave17summit https://t.co/MH8HqgPJiF
A fun chemistry lesson from @petejenkins #gamification #wave17summit https://t.co/AaNpPD0nLX
Amazing talk by @petejenkins about #gamification and #bigdata at #gts17 https://t.co/xJGfjVNDj8
Folks I'm calling it-this is my favourite session of #LT16uk ! Please watch @petejenkins &have him completely widen yr parameters 4 training
Great talk from @petejenkins on #gamification. Interestingly, the fastest growing group of gamers is the over 65s!
Really enjoying @petejenkins talk about gamification. Real food for thought! #RMGTower42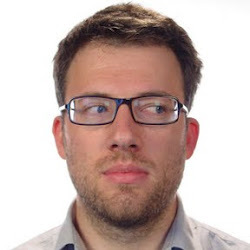 #gamification #hrtech #dossierforum Game components. Great speech from @petejenkins today! Thanks! https://t.co/dpQ1KmqLq3
Ένα απο τα πιο ενδιαφέροντα μέρη της ημερίδας η διάλεξη του @v_gkogkidis #greekgamification https://t.co/EQNIk6VrQR
@petejenkins great listening to you today! ☺ Wish my partner @damiankeyes could have been there to hear yo!
@petejenkins #GWC16 Thanks! Simple story, Big ideas! Where do I find the mentioned list #mini #gamification #tools ?
Oxytocin levels are flowing in T42 #CSeventT42 @petejenkins ? https://t.co/WZAQlm6KM2
Listening to the fantastic @petejenkins of @gamifiplus talk about his #gamification journey at the @brightonchamber… https://t.co/Qk5CJIyyWh
Magnificent case study. Thanks so much for being here, @petejenkins - keep up the good (and playful ;-)) work!! #FutureZoneSummit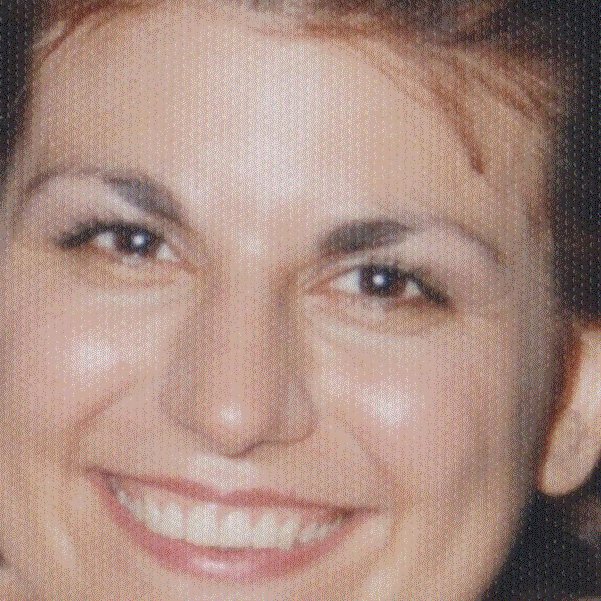 Watching @petejenkins speech @ #DigiHR16. Two words: Absolutely. Brilliant. #digital #HR #HRMS #Cloud #InternalCommunications #Collaboration
Here are some videos from talks I delivered in 2017.
The following video is from the excellent WAVE 2017 in London focusing on Marketing where I talked about gamification and how to use it in marketing and advertising.
Learning Technologies 2017. What a great event full of superb speakers and exhibitors.
I delivered a talk about games and how to use them in corporate learning environments.
Speaker at HR Reborn (Moscow, Russia, March 2017)
Keynote Speaker at ESCP Europe (London, UK, October, 2017)
Speaker at HR Reborn (Tbilisi, Georgia, March 2017)
Keynote speaker at e-Learning Fusion (Warsaw, Poland, March 2017)
Chartered Institute of Marketing CIM Presentation on the 6 C's of gamified marketing
Course Trainer at HR Reborn (November, 2016)
Course Trainer at RHRG2016 Redefining HR through Gamification (Singapore and Malaysia, October 2016 & April 2017)
Speaker at EHR2016 The Digital Age of HR Conference (Budapest, September 2016)
Speaker at Next Generation Corporate Universities: Advanced Executive Learning (Barcelona, May 2016)
Games and Learning (GLSIG, 2015)
Gaminomics (London, 2015)
2nd Annual Gamification in HR Summit – Chaired the day & facilitated panel discussion, as well as running two workshops (Vienna, 2015)
Charity Technology Conference (London, 2014)
The Great British Business Show (London, 2014)
American Express (Brighton, 2014)
Cardens Accountants sponsored Brighton Digital Festival event
Brighton Chamber & Digital Festival event on new technology for business: this event was broadcast and recorded as a Google Hangout, so you can watch it now at: https://plus.google.com/events/cirbuf2k9r3li609f428ga59uls Pete's short talk on Gamification starts 35:15 minutes in and there's an excellent panel discussion that starts at around 1:23:55 minutes in.
Brighton Digital Festival – Gamifying Digital – Does Competition or Collaboration work best?
Upcoming Speaker Engagements
Book Pete NOW to speak at your business conference or event. Use the following form to tell us all about your event.