---
Pete is the ideal boost
Whether you want to start, or to close your event, Pete is the ideal boost to get your audience in the right mindset in an (inter)active way.
---
---
A very experienced and talented speaker
A natural Chair with extremely developed social skills, a great tone of voice and mimics, a very strong, charismatic and passionate approach, the right touch of humour and professionalism, a very experienced and talented speaker.
---
Interested in booking Pete?
Leader of the award winning gamification consultancy, Gamification+, Pete Baikins has made it his life mission to engage and empower businesses using the power of games. Pete became a pioneer in the industry in 2013 and quickly became a leading expert in its application to business, HR and marketing. In 2014 Pete took the top spot on the rise.global Gamification Guru's Power 100. In 2017 he began Gamification Europe, the premier international gamification conference.
Please note: Pete got married in July 2022 and changed his name from Jenkins to Baikins (a merger of our two names Bailey and Jenkins).
The following video is from Learning Technologies 2017 in London, focusing on gamification as a future technology, where he talked about gamification and how to use it in learning environments.
Pete has been a successful entrepreneur for over 20 years. Originally a CRM systems supplier, he quickly realised that the tools he provided were not being used effectively. Enter gamification for CRM systems and Kevin Werbach's online gamification course. In 2013 the business model was revamped and Gamification+ now focuses on bringing the power of gamification to business.
Pete has taken a diverse approach when bringing his knowledge about gamification to the world. He has given talks at conferences; delivered both off-the-shelf and bespoke gamification solutions; he has delivered training and workshops; researched and presented thought leadership in gamification; taught and guest lectured at universities (Brighton, King's College London and ESCP Europe) and has participated in many discussion panels in events all over the world. He has been on the Professor Game podcast multiple times and has also had guest appearances on many other podcasts. He was the guest on a 1 hour long live television talk-show (with live call-in questions) in 2017.
Pete launched the, now globally renowned, conference Gamification Europe in 2017. The first event in Brighton UK was a great success and its 2018 Amsterdam edition boasted attendees from 35 countries. Since then it has happened in Berlin and online (of course) during COVID. Gamification Europe's aim is to spread best practices and knowledge around the gamification community.
Recent Speaker Engagements
Workshop, Gamify Health, FemTechLab (Online, March 2023)
Workshop, Gamification of Collaboration in Virtual Worlds, Advantage Austria (Metaverse, March 2023)
Workshop, Gamification in HR, King's College London (London, January 2023)
Keynote, Using Gamification to Drive Engagement, CredAbility (Manchester, December 2022)
Keynote, Seven Steps to Gamification Success, GamiCon 2021 (Online, February 2021)
Peer Mentor, (Worthing UK, 2020)
Great talk by @petejenkins about small and affordable #Gamification and sharing great tools to use #GWC16 https://t.co/G6379KKIyP
@petejenkins great talk today. ?
Highlights from Brighton Digital Festival 2016 https://t.co/d3gVVmoYSu via @YouTube @PeteJenkins attractive man.
@BendaFilm @petejenkins Yes, that shirt is great - as his talk was.
@nijay @qubemedia @petejenkins His talk was one of the highlights of today for me.
@petejenkins great listening to you today! ☺ Wish my partner @damiankeyes could have been there to hear yo!
Loving this session on #gamification #cseventt42 some great examples and tips to put into practice https://t.co/6uu4pVQQqy
@petejenkins gamified business card! #GWC16 loved it!!! https://t.co/rhtK73z1n1
Thanks @learntheplanet ! Our speakers were amazing @gregverdino @charlesjenning @petejenkins
What a fascinating evening @brightonchamber #future #business #tech Thank you to amazing speakers & fab host @petejenkins https://t.co/XmHbx5KEB9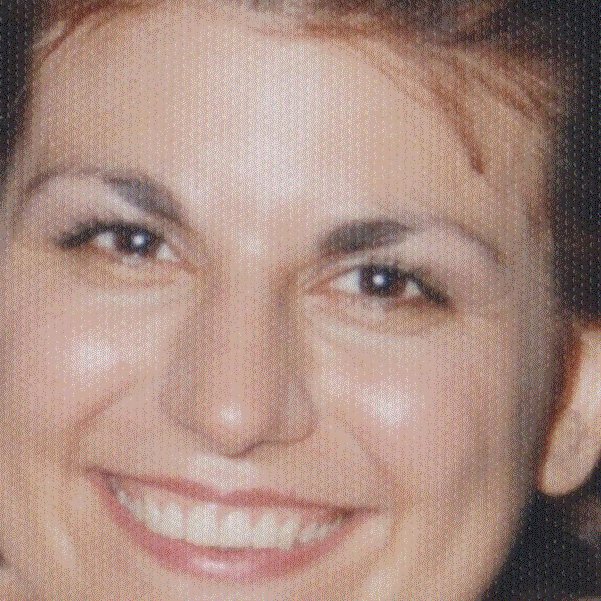 Watching @petejenkins speech @ #DigiHR16. Two words: Absolutely. Brilliant. #digital #HR #HRMS #Cloud #InternalCommunications #Collaboration
A whole room of people motivated about #brandadvocacy by @petejenkins #wave17summit https://t.co/MH8HqgPJiF
Oxytocin levels are flowing in T42 #CSeventT42 @petejenkins ? https://t.co/WZAQlm6KM2
#GWC16 Such an inspiring speech about #smallgamification everyone can afford by @petejenkins https://t.co/W0FKflBuxz
Great talk from @petejenkins on #gamification. Interestingly, the fastest growing group of gamers is the over 65s!
Pre 2020 Speaker Engagements: