​ 🦖Maintenance dinosaur:🦖 ​Page currently undergoing maintenance. Apologies for anything that's broken over the next couple of days! If you need Pete to speak at your event, send an email to [email protected]
​Bio
​Leader of the award winning gamification consultancy, Gamification+, Pete Jenkins has made it his life mission to engage and empower businesses using the power of games. Pete became a ​pioneer in the industry in 2013 and quickly became its leading expert in its application to business, HR and Marketing. In 2014 Pete took the top spot on the rise.global Gamification Guru's Power 100. In 2017 he began Gamification Europe, the premier international gamification conference.

​Pete has been ​a successful entrepreneur for almost 20 years. ​Originally a CRM systems supplier, he quickly realised that the tools he provided were not being used effectively. Enter gamification for CRM systems and Kevin Werbach's online gamification course. In 2010 the business model was revamped; Gamification now focuses on bringing the power of gamification to ​business.
​​His approach meant he has been asked to deliver talks; deliver our off-the-shelf and and develop bespoke gamification solutions. H​is experience in the field is wide: he provides training, workshops,​ thought leadership, teaching, has participated in many discussion panels in many events all over the world​. He has been teaching entrepreneurship at the University of Brighton since 2009 and gamification since 2013​.

​He started Gamification Europe in 2017 to a and the conference boasted 184 attendees from 35 countires in it's 2018 edition. Gamification Europe aims at spreading best practices and knowledge in the gamification community.
I have also been a member and Chair of GamFed, the International Gamification Confederation where I am part of a global community of people interested in gamification.
Thanks @learntheplanet ! Our speakers were amazing @gregverdino @charlesjenning @petejenkins
@petejenkins great talk today. ?
Magnificent case study. Thanks so much for being here, @petejenkins - keep up the good (and playful ;-)) work!! #FutureZoneSummit
Great fun #gamification origin story @petejenkins "Get out of your comfort zone" 10mins later do so thanks to… https://t.co/cL69ylzsvB
#GWC16 Finalist for Best Contribution to #Gamification Industry @petejenkins @gamifiplus https://t.co/4Qd0Ehjzwt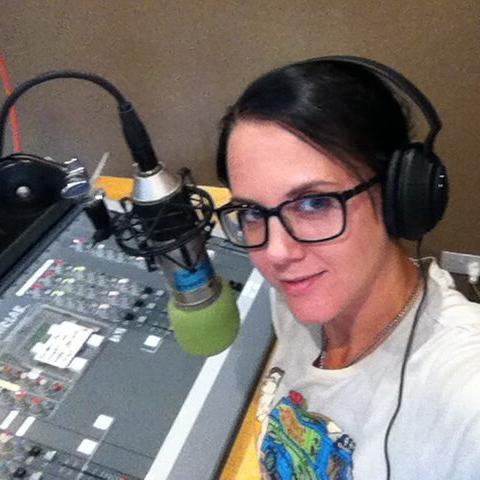 Hearing @gamifiplus @petejenkins speak at @brightonchamber Breakfast, very good and a funny fella! ? https://t.co/Z3tk6wbHN4
Really cool talk on gamification at the #greengrowth17 conference. @gamifiplus @petejenkins even has a mini game on… https://t.co/iuKlKr9dIX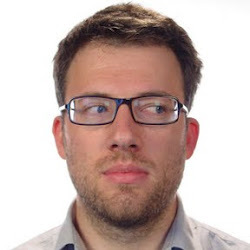 #gamification #hrtech #dossierforum Game components. Great speech from @petejenkins today! Thanks! https://t.co/dpQ1KmqLq3
@petejenkins really enjoyed your talk this afternoon! Hoping to put some of it to good use!! Thanks! #Employeeengagement #gamification
Folks I'm calling it-this is my favourite session of #LT16uk ! Please watch @petejenkins &have him completely widen yr parameters 4 training
Great talk @petejenkins about affordable tools. #GWC16 #gamification https://t.co/Yyk1RDFOjb
@petejenkins great listening to you today! ☺ Wish my partner @damiankeyes could have been there to hear yo!
@BendaFilm @petejenkins Yes, that shirt is great - as his talk was.
And jolly good it was too Pete! https://t.co/b53zUYe1Au
Loving this session on #gamification #cseventt42 some great examples and tips to put into practice https://t.co/6uu4pVQQqy
Here are some videos from talks I delivered in 2017.
The following video is from the excellent WAVE 2017 in London focusing on Marketing where I talked about gamification and how to use it in marketing and advertising.
Learning Technologies 2017. What a great event full of superb speakers and exhibitors.
I delivered a talk about games and how to use them in corporate learning environments.
Upcoming Speaker Engagements
Book Pete NOW to speak at your business conference or event. Use the following form to tell us all about your event.