Our CEO Pete Baikins loves running training sessions and workshops on gamification. These sessions can range from giving you an overview of gamification and its business benefits, or go into depth on more specific themes such as gamification for HR and how to gamify sales & marketing. Our courses run for between half a day and two days. Generally our courses are run in-house at your company, and we work with partners around the world to put on open courses a few times a year too.
Available Training Courses
Please get in contact to discuss customising a workshop or training session to your exact needs.
Need your Gamification training delivered in Spanish or Arabic?
Then we'd be pleased to put you in contact with one of our certified training partners: Training Partners
"What do you want to do with #gamification?" @User_Adventure @v_gkogkidis #gamfedTR17 #workshop https://t.co/vQZIkmH3A3
My avatar Anna Domini has maxed out XP points today! Final day of #gamification with @petejenkins - sad its ending! https://t.co/dXEgUHNFs9
First @GamFed #gamification workshop is just start @ImpactHubIST wt @User_Adventure and @v_gkogkidis Very excited! https://t.co/yNhKGLohKR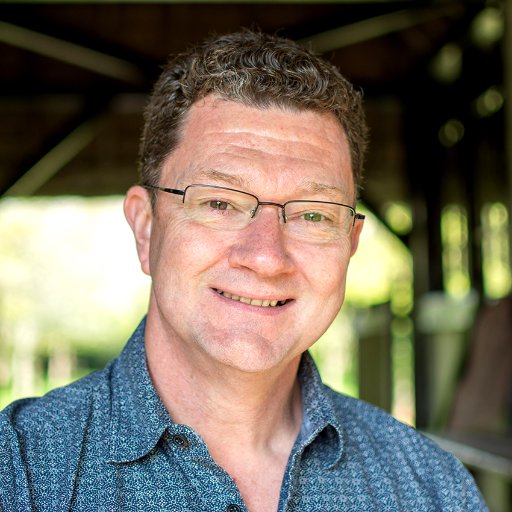 @petejenkins great session today, thought provoking, educational and fun! Def will use in marketing offerings!
Amazing workshop by @petejenkins on #Gamification in Corporate Learning #Gwc16 https://t.co/pQa9QHxOMK
Gamification at British Heart Foundation
The Gameful Leadership Guild has been one of the best learning experiences of my career. It has been a pleasure focusing on real project challenges with a group of such intelligent and engaged professionals across different industries.
Understanding more about gamification strategies, scrutinising projects as a team, and sharing expertise within the group has really helped the British Heart Foundation to develop their remote cardiac rehabilitation product.
Deborah Garfen
Product Designer
Great session on gamification in business yesterday with @petejenkins New ways to engage clients, staff & others. @UoBGreenGrowth
Gamification workshop by @v_gkogkidis @sabrina Thank you so much ! Now we have a perception of how to design a pr… https://t.co/w3lfjKS2zG
Right elective choice means games of @JENGA ,@QuizUp and talk about #videogames and #boardgames Hats off to @petejenkins for a cool course
Having a great time at our #gamification #workshop in #thessaloniki #greekgamification https://t.co/owvEFDnVh8
Nice one @petejenkins Always get fantastic feedback for your @unibrightonbiz courses too. Proud to have you in the @uniofbrighton family! https://t.co/RxgNQ6sLfy
For anyone interested in #gamification both @v_gkogkidis and @petejenkins are excellent workshop leaders. https://t.co/sFoBoIE1bS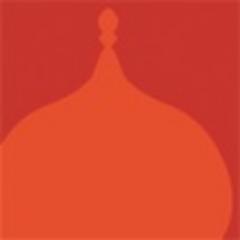 Big thank you to @petejenkins @gamifiplus for coming in to do some training on CRM with us all this afternoon, it was incredibly helpful!
@petejenkins @v_gkogkidis thank you for inspiring me - made a new one yesterday to help me focus on that day's task… https://t.co/Fa9gmi2uq3
Good fun, thought provoking. Helps you stay ahead of the game.
Alan Cowen
Director Of Health And Safety, University Of Brighton
This was a fun and interactive session - I learned loads and have the tools to start looking at ways to make some interesting changes in my marketing and business growth activities!
Heather Barrie
Founder, Harries Coffee
Some feedback from a recent one day in-house training on gamification for HR:
What were the best features of the course?

Is there anything you learned that you feel you can implement straight away?

Do you have any other comments?
Interactive group work
Good ideas from other companies
Interactivity and use of videos
Interactive, games, variety of free online games
Interactive videos
Being interactive with everyone in the room
Being able to play games in a team
Interaction between teams
Different theories and game ideas for induction process
Learning something new. It was a fun day.
Variety, detailed but keeps moving.
Simple ideas related to the business world.
The variety + made aware of how many areas can benefit from gamification
To book us to run a workshop at your company or event send us a message using the following form and we will get back to you asap!