Pete Jenkins and Vasilis Gkogkidis of GAMIFICATION+ are regular trainers on gamification. They can give an overview of gamification and its business benefits, or help with more specific themes such as gamification for HR and how to gamify sales & marketing. Generally our half day and one day courses are run in-house at your company. We have occasional open courses run in partnership with the University of Brighton and other training partners.
Available Training Courses
Need your Gamification training delivered in Spanish or Arabic?
​ Then contact one of our certified training partners: Training Partners
@petejenkins @v_gkogkidis thank you for inspiring me - made a new one yesterday to help me focus on that day's task… https://t.co/Fa9gmi2uq3
My avatar Anna Domini has maxed out XP points today! Final day of #gamification with @petejenkins - sad its ending! https://t.co/dXEgUHNFs9
First @GamFed #gamification workshop is just start @ImpactHubIST wt @User_Adventure and @v_gkogkidis Very excited! https://t.co/yNhKGLohKR
For anyone interested in #gamification both @v_gkogkidis and @petejenkins are excellent workshop leaders. https://t.co/sFoBoIE1bS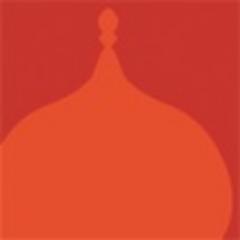 Big thank you to @petejenkins @gamifiplus for coming in to do some training on CRM with us all this afternoon, it was incredibly helpful!
Great session on gamification in business yesterday with @petejenkins New ways to engage clients, staff & others. @UoBGreenGrowth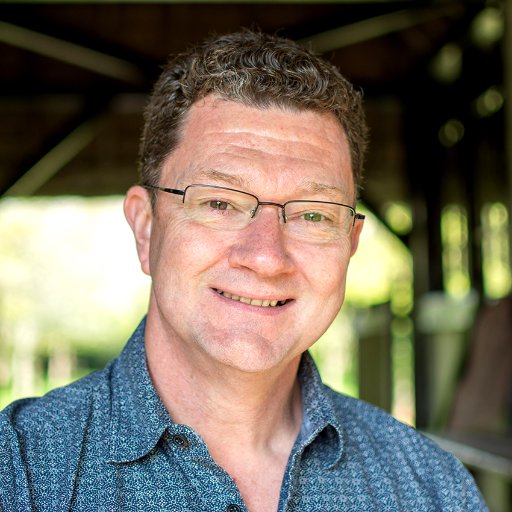 @petejenkins great session today, thought provoking, educational and fun! Def will use in marketing offerings!
Amazing workshop by @petejenkins on #Gamification in Corporate Learning #Gwc16 https://t.co/pQa9QHxOMK
Nice one @petejenkins Always get fantastic feedback for your @unibrightonbiz courses too. Proud to have you in the @uniofbrighton family! https://t.co/RxgNQ6sLfy
"What do you want to do with #gamification?" @User_Adventure @v_gkogkidis #gamfedTR17 #workshop https://t.co/vQZIkmH3A3
Right elective choice means games of @JENGA ,@QuizUp and talk about #videogames and #boardgames Hats off to @petejenkins for a cool course
Having a great time at our #gamification #workshop in #thessaloniki #greekgamification https://t.co/owvEFDnVh8
Gamification workshop by @v_gkogkidis @sabrina Thank you so much ! Now we have a perception of how to design a pr… https://t.co/w3lfjKS2zG
Good fun, thought provoking. Helps you stay ahead of the game.
Alan Cowen
Director Of Health And Safety, University Of Brighton
This was a fun and interactive session - I learned loads and have the tools to start looking at ways to make some interesting changes in my marketing and business growth activities!
Heather Barrie
Founder, Harries Coffee
Some feedback from a recent one day in-house training on gamification for HR:
What were the best features of the course?

Is there anything you learned that you feel you can implement straight away?

Do you have any other comments?
Enjoyable, fun day. Thank you.
Trainer was v. engaging.
A day well spent.
The course tutor was very interesting.
Thanks for your time!
Great day. Lots of fantastic ideas all very practical.
​
​
To book us to run a workshop at your company or event send us a message using the following form and we will get back to you asap!