CREATING WINNING ORGANISATIONS BY MAKING THE EMPLOYEE EXPERIENCE MORE GAME LIKE
---
We're using gamification to combat the worldwide decline in productivity growth rates. Engaged employees lead to more successful businesses.
​
Pete Jenkins, Founder of GAMIFICATION+
PETE JENKINS - FOUNDER
---
I've been helping people be more effective in business for many years. In 2012 I got into gamification and became absorbed in finding out as much as possible about applying games processes to business. Since then GAMIFICATION+ has concentrated more and more on gamification and now I spend all my time helping people understand and use game techniques to make their business more effective. I regularly speak at business events about gamification and companies book me to find ways to gamify their processes.
WHAT OUR CLIENTS SAY
---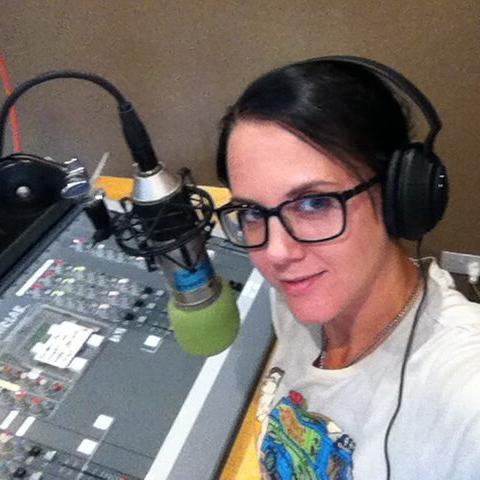 Hearing @gamifiplus @petejenkins speak at @brightonchamber Breakfast, very good and a funny fella! ? https://t.co/Z3tk6wbHN4
Amazing workshop by @petejenkins on #Gamification in Corporate Learning #Gwc16 https://t.co/pQa9QHxOMK
@petejenkins gamified business card! #GWC16 loved it!!! https://t.co/rhtK73z1n1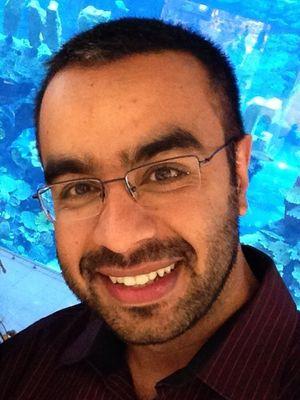 The most practical talk of the day by @petejenkins on Small Gamification.For co's with tiny resources but big heart… https://t.co/3ccUNQMiyn
@petejenkins on fire at #digihr16 https://t.co/SFsJvpBJEM
A whole room of people motivated about #brandadvocacy by @petejenkins #wave17summit https://t.co/MH8HqgPJiF
At the March breakfast we heard from @petejenkins, International speaker, Founder @gamifiplus & all round funny man! https://t.co/FI4Cu7gWKC
Magnificent case study. Thanks so much for being here, @petejenkins - keep up the good (and playful ;-)) work!! #FutureZoneSummit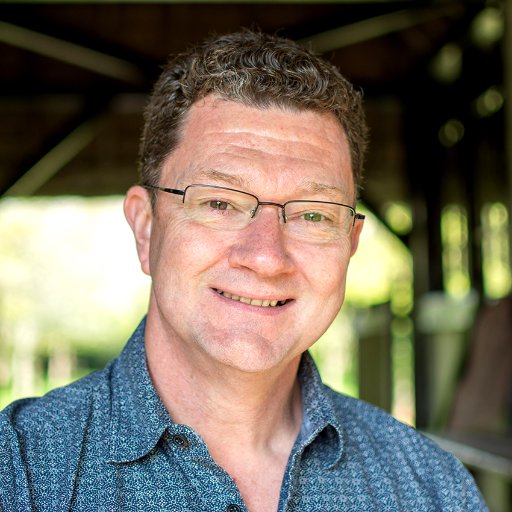 @petejenkins great session today, thought provoking, educational and fun! Def will use in marketing offerings!
Highlights from Brighton Digital Festival 2016 https://t.co/d3gVVmoYSu via @YouTube @PeteJenkins attractive man.
#GWC16 Such an inspiring speech about #smallgamification everyone can afford by @petejenkins https://t.co/W0FKflBuxz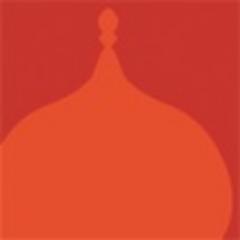 Big thank you to @petejenkins @gamifiplus for coming in to do some training on CRM with us all this afternoon, it was incredibly helpful!
My avatar Anna Domini has maxed out XP points today! Final day of #gamification with @petejenkins - sad its ending! https://t.co/dXEgUHNFs9
Loved this talk on #gamification and wholly recommend downloading it rather than squinting at my snaps of the slide… https://t.co/dUd0snDAz4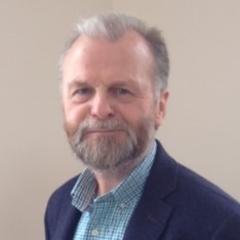 Resources at https://t.co/XHB91mH0e7 and you have to play a game first to get to them. Smart! Thanks @petejenkins @SussexCipd
@BendaFilm @petejenkins Yes, that shirt is great - as his talk was.
And jolly good it was too Pete! https://t.co/b53zUYe1Au
Loving this session on #gamification #cseventt42 some great examples and tips to put into practice https://t.co/6uu4pVQQqy
Another great speech from @petejenkins #GWC16 #smallgamification https://t.co/0EFhbiVkPV
[email protected] has got the audience out of their seats for a practical experiment & to demonstrate how to engage… https://t.co/OGAx14pzps
FREE WHITE PAPER ON CUSTOMER ENGAGEMENT THROUGH GAMIFICATION
DOWNLOAD THIS FREE WHITE PAPER ON HOW LOYALTY AND MARKETING CAMPAIGNS CAN BE GAMIFIED EFFECTIVELY