CREATING WINNING ORGANISATIONS BY MAKING THE EMPLOYEE EXPERIENCE MORE GAME LIKE
---
We're using gamification to combat the worldwide decline in productivity growth rates. Engaged employees lead to more successful businesses.
​
Pete Jenkins, Founder of GAMIFICATION+
PETE JENKINS - FOUNDER
---
I've been helping people be more effective in business for many years. In 2012 I got into gamification and became absorbed in finding out as much as possible about applying games processes to business. Since then GAMIFICATION+ has concentrated more and more on gamification and now I spend all my time helping people understand and use game techniques to make their business more effective. I regularly speak at business events about gamification and companies book me to find ways to gamify their processes.
WHAT OUR CLIENTS SAY
---
What a fascinating evening @brightonchamber #future #business #tech Thank you to amazing speakers & fab host @petejenkins https://t.co/XmHbx5KEB9
Really enjoying @petejenkins talk about gamification. Real food for thought! #RMGTower42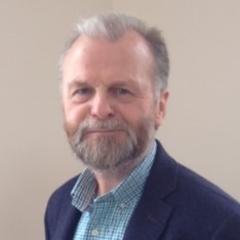 Resources at https://t.co/XHB91mH0e7 and you have to play a game first to get to them. Smart! Thanks @petejenkins @SussexCipd
Folks I'm calling it-this is my favourite session of #LT16uk ! Please watch @petejenkins &have him completely widen yr parameters 4 training
Frank, open, funny and heart-warming business journey talk from a Pete Jenkins @brightonchamber #chamberbreakfast - well done.
@petejenkins really enjoyed your talk this afternoon! Hoping to put some of it to good use!! Thanks! #Employeeengagement #gamification
Great talk from @petejenkins on #gamification. Interestingly, the fastest growing group of gamers is the over 65s!
@petejenkins You scored an awesome (78) on Gamification Gurus Power 100 this month. https://t.co/GYvMbgvrLT
Great session on gamification in business yesterday with @petejenkins New ways to engage clients, staff & others. @UoBGreenGrowth
Listening to the fantastic @petejenkins of @gamifiplus talk about his #gamification journey at the @brightonchamber… https://t.co/Qk5CJIyyWh
@petejenkins @v_gkogkidis thank you for inspiring me - made a new one yesterday to help me focus on that day's task… https://t.co/Fa9gmi2uq3
#GWC16 Finalist for Best Contribution to #Gamification Industry @petejenkins @gamifiplus https://t.co/4Qd0Ehjzwt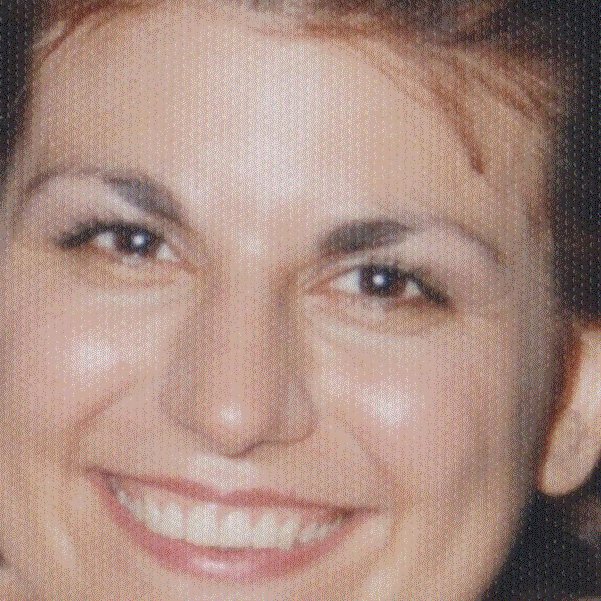 Watching @petejenkins speech @ #DigiHR16. Two words: Absolutely. Brilliant. #digital #HR #HRMS #Cloud #InternalCommunications #Collaboration
Right elective choice means games of @JENGA ,@QuizUp and talk about #videogames and #boardgames Hats off to @petejenkins for a cool course
@nijay @qubemedia @petejenkins His talk was one of the highlights of today for me.
Great talk @petejenkins about affordable tools. #GWC16 #gamification https://t.co/Yyk1RDFOjb
@Fantastic engaging talk from @petejenkins before the lunch break. Also on the topic of gamification, Pete would de… https://t.co/tcIARBThYv
Another great speech from @petejenkins #GWC16 #smallgamification https://t.co/0EFhbiVkPV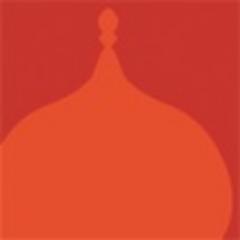 Big thank you to @petejenkins @gamifiplus for coming in to do some training on CRM with us all this afternoon, it was incredibly helpful!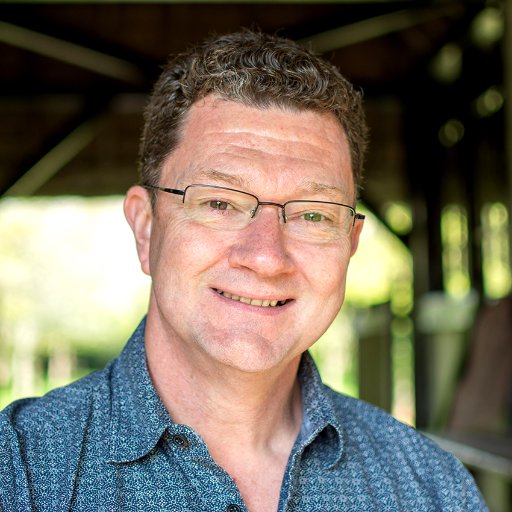 @petejenkins great session today, thought provoking, educational and fun! Def will use in marketing offerings!
FREE WHITE PAPER ON CUSTOMER ENGAGEMENT THROUGH GAMIFICATION
DOWNLOAD THIS FREE WHITE PAPER ON HOW LOYALTY AND MARKETING CAMPAIGNS CAN BE GAMIFIED EFFECTIVELY