GAMIFICATION STRATEGY AND TRAINING
---
We're using gamification to combat the worldwide decline in productivity growth rates. Engaged employees lead to more successful businesses.
​
Pete Jenkins, Founder of GAMIFICATION+
PETE JENKINS - FOUNDER
---
I've been helping people be more effective in business for many years. In 2012 I got into gamification and became absorbed in finding out as much as possible about applying games processes to business. Since then GAMIFICATION+ has concentrated more and more on gamification and now I spend all my time helping people understand and use game techniques to make their business more effective. I regularly speak at business events about gamification and companies book me to find ways to gamify their processes.
WHAT OUR CLIENTS SAY
---
Folks I'm calling it-this is my favourite session of #LT16uk ! Please watch @petejenkins &have him completely widen yr parameters 4 training
Highlights from Brighton Digital Festival 2016 https://t.co/d3gVVmoYSu via @YouTube @PeteJenkins attractive man.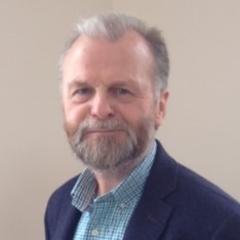 Resources at https://t.co/XHB91mH0e7 and you have to play a game first to get to them. Smart! Thanks @petejenkins @SussexCipd
@Fantastic engaging talk from @petejenkins before the lunch break. Also on the topic of gamification, Pete would de… https://t.co/tcIARBThYv
Great fun #gamification origin story @petejenkins "Get out of your comfort zone" 10mins later do so thanks to… https://t.co/cL69ylzsvB
@petejenkins really enjoyed your talk this afternoon! Hoping to put some of it to good use!! Thanks! #Employeeengagement #gamification
Loving this session on #gamification #cseventt42 some great examples and tips to put into practice https://t.co/6uu4pVQQqy
@petejenkins great talk today. ?
What a fascinating evening @brightonchamber #future #business #tech Thank you to amazing speakers & fab host @petejenkins https://t.co/XmHbx5KEB9
Really cool talk on gamification at the #greengrowth17 conference. @gamifiplus @petejenkins even has a mini game on… https://t.co/iuKlKr9dIX
@petejenkins great listening to you today! ☺ Wish my partner @damiankeyes could have been there to hear yo!
@petejenkins You scored an awesome (78) on Gamification Gurus Power 100 this month. https://t.co/GYvMbgvrLT
Really enjoying @petejenkins talk about gamification. Real food for thought! #RMGTower42
#GWC16 Finalist for Best Contribution to #Gamification Industry @petejenkins @gamifiplus https://t.co/4Qd0Ehjzwt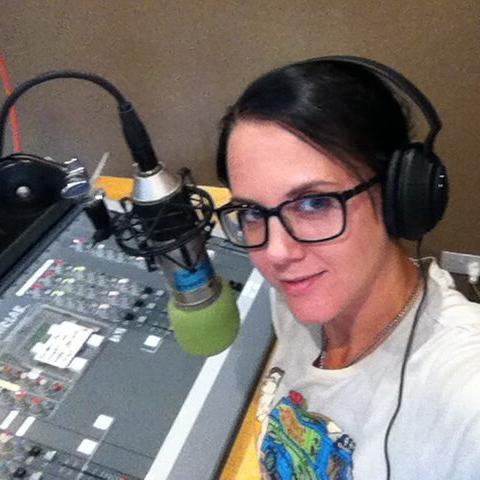 Hearing @gamifiplus @petejenkins speak at @brightonchamber Breakfast, very good and a funny fella! ? https://t.co/Z3tk6wbHN4
My avatar Anna Domini has maxed out XP points today! Final day of #gamification with @petejenkins - sad its ending! https://t.co/dXEgUHNFs9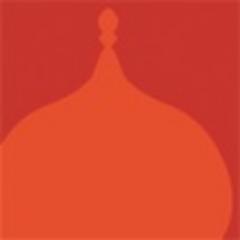 Big thank you to @petejenkins @gamifiplus for coming in to do some training on CRM with us all this afternoon, it was incredibly helpful!
A fun chemistry lesson from @petejenkins #gamification #wave17summit https://t.co/AaNpPD0nLX
Ένα απο τα πιο ενδιαφέροντα μέρη της ημερίδας η διάλεξη του @v_gkogkidis #greekgamification https://t.co/EQNIk6VrQR
[email protected] has got the audience out of their seats for a practical experiment & to demonstrate how to engage… https://t.co/OGAx14pzps
FREE WHITE PAPER ON CUSTOMER ENGAGEMENT THROUGH GAMIFICATION
DOWNLOAD THIS FREE WHITE PAPER ON HOW LOYALTY AND MARKETING CAMPAIGNS CAN BE GAMIFIED EFFECTIVELY