CREATING WINNING ORGANISATIONS BY MAKING THE EMPLOYEE EXPERIENCE MORE GAME LIKE
---
We're using gamification to combat the worldwide decline in productivity growth rates. Engaged employees lead to more successful businesses.
​
Pete Jenkins, Founder of GAMIFICATION+
PETE JENKINS - FOUNDER
---
I've been helping people be more effective in business for many years. In 2012 I got into gamification and became absorbed in finding out as much as possible about applying games processes to business. Since then GAMIFICATION+ has concentrated more and more on gamification and now I spend all my time helping people understand and use game techniques to make their business more effective. I regularly speak at business events about gamification and companies book me to find ways to gamify their processes.
WHAT OUR CLIENTS SAY
---
[email protected] has got the audience out of their seats for a practical experiment & to demonstrate how to engage… https://t.co/OGAx14pzps
Oxytocin levels are flowing in T42 #CSeventT42 @petejenkins ? https://t.co/WZAQlm6KM2
#cseventt42 gamification in CX - great talk by Pete Jenkins. Limitless Crowd Service makes this a reality @petejenkins
Listening to the fantastic @petejenkins of @gamifiplus talk about his #gamification journey at the @brightonchamber… https://t.co/Qk5CJIyyWh
Amazing talk by @petejenkins about #gamification and #bigdata at #gts17 https://t.co/xJGfjVNDj8
Really enjoying @petejenkins talk about gamification. Real food for thought! #RMGTower42
#GWC16 Finalist for Best Contribution to #Gamification Industry @petejenkins @gamifiplus https://t.co/4Qd0Ehjzwt
A fun chemistry lesson from @petejenkins #gamification #wave17summit https://t.co/AaNpPD0nLX
My avatar Anna Domini has maxed out XP points today! Final day of #gamification with @petejenkins - sad its ending! https://t.co/dXEgUHNFs9
Frank, open, funny and heart-warming business journey talk from a Pete Jenkins @brightonchamber #chamberbreakfast - well done.
Loved this talk on #gamification and wholly recommend downloading it rather than squinting at my snaps of the slide… https://t.co/dUd0snDAz4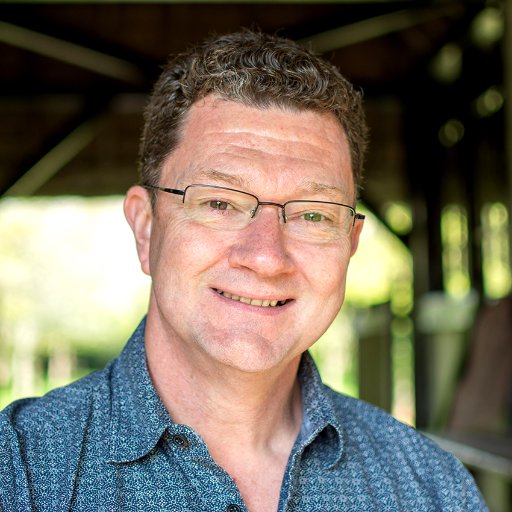 @petejenkins great session today, thought provoking, educational and fun! Def will use in marketing offerings!
@petejenkins great talk today. ?
Great fun #gamification origin story @petejenkins "Get out of your comfort zone" 10mins later do so thanks to… https://t.co/cL69ylzsvB
Nice one @petejenkins Always get fantastic feedback for your @unibrightonbiz courses too. Proud to have you in the @uniofbrighton family! https://t.co/RxgNQ6sLfy
#GWC16 Such an inspiring speech about #smallgamification everyone can afford by @petejenkins https://t.co/W0FKflBuxz
Amazing workshop by @petejenkins on #Gamification in Corporate Learning #Gwc16 https://t.co/pQa9QHxOMK
[email protected] has got the audience out of their seats for a practical experiment & to demonstrate how to engage… https://t.co/OGAx14pzps
Great session on gamification in business yesterday with @petejenkins New ways to engage clients, staff & others. @UoBGreenGrowth
@petejenkins really enjoyed your talk this afternoon! Hoping to put some of it to good use!! Thanks! #Employeeengagement #gamification
FREE WHITE PAPER ON CUSTOMER ENGAGEMENT THROUGH GAMIFICATION
DOWNLOAD THIS FREE WHITE PAPER ON HOW LOYALTY AND MARKETING CAMPAIGNS CAN BE GAMIFIED EFFECTIVELY