HELPING YOU SUCCEED AT GAMIFICATION
---
We're using gamification to combat the worldwide decline in productivity growth rates. Engaged employees lead to more successful businesses.

Pete Jenkins, Founder of GAMIFICATION+
PETE JENKINS - FOUNDER
---
I've been helping people be more effective in business for many years. In 2012 I got into gamification and became absorbed in finding out as much as possible about applying games processes to business. Since then GAMIFICATION+ has concentrated more and more on gamification and now I spend all my time helping people understand and use game techniques to make their business more effective. I regularly speak at business events about gamification and companies book me to find ways to gamify their processes.
WHAT OUR CLIENTS SAY
---
Great fun #gamification origin story @petejenkins "Get out of your comfort zone" 10mins later do so thanks to… https://t.co/cL69ylzsvB
Great talk @petejenkins about affordable tools. #GWC16 #gamification https://t.co/Yyk1RDFOjb
Gamification at Giza Systems
Pete opened our eyes to the potential of human centered design, specifically gamification, in all aspects of business and development. Following his engagement with us the company literally became obsessed with gamification and started introducing it in many aspects of business. We started with offline games for onboarding staff and improving cash collection. Recently we launched a mobile gamified project management application. It is mind blowing to see how introducing simple game mechanics not only improves our culture and employee engagement, but also increases efficiency and effectiveness. I wish people start realizing the real value of gamification, as it might be one of our most powerful tools in the modern day.
Mohamed Hossary
Executive Director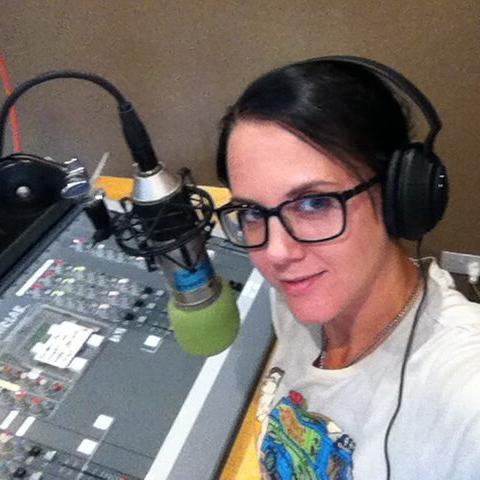 Hearing @gamifiplus @petejenkins speak at @brightonchamber Breakfast, very good and a funny fella! ? https://t.co/Z3tk6wbHN4
Gamification at British Heart Foundation
The Gameful Leadership Guild has been one of the best learning experiences of my career. It has been a pleasure focusing on real project challenges with a group of such intelligent and engaged professionals across different industries.
Understanding more about gamification strategies, scrutinising projects as a team, and sharing expertise within the group has really helped the British Heart Foundation to develop their remote cardiac rehabilitation product.
Deborah Garfen
Product Designer
Great session on gamification in business yesterday with @petejenkins New ways to engage clients, staff & others. @UoBGreenGrowth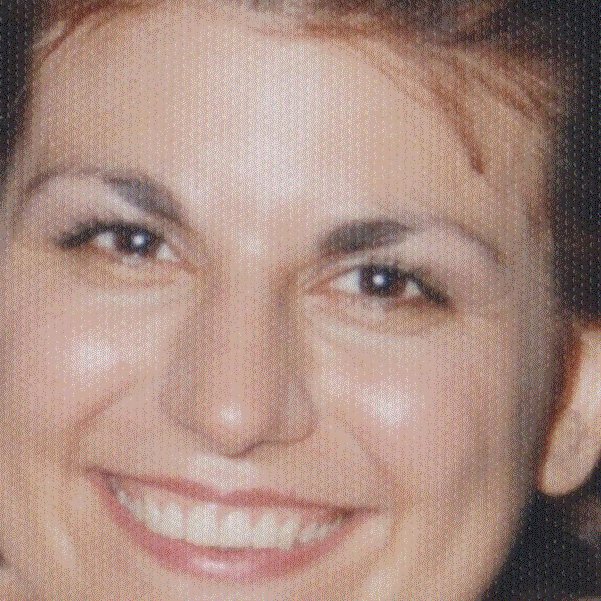 Watching @petejenkins speech @ #DigiHR16. Two words: Absolutely. Brilliant. #digital #HR #HRMS #Cloud #InternalCommunications #Collaboration
And jolly good it was too Pete! https://t.co/b53zUYe1Au
Great talk from @petejenkins on #gamification. Interestingly, the fastest growing group of gamers is the over 65s!
@Fantastic engaging talk from @petejenkins before the lunch break. Also on the topic of gamification, Pete would de… https://t.co/tcIARBThYv
@petejenkins #GWC16 Thanks! Simple story, Big ideas! Where do I find the mentioned list #mini #gamification #tools ?
#GWC16 Such an inspiring speech about #smallgamification everyone can afford by @petejenkins https://t.co/W0FKflBuxz
Listening to the fantastic @petejenkins of @gamifiplus talk about his #gamification journey at the @brightonchamber… https://t.co/Qk5CJIyyWh
@petejenkins really enjoyed your talk this afternoon! Hoping to put some of it to good use!! Thanks! #Employeeengagement #gamification
Another great speech from @petejenkins #GWC16 #smallgamification https://t.co/0EFhbiVkPV
Folks I'm calling it-this is my favourite session of #LT16uk ! Please watch @petejenkins &have him completely widen yr parameters 4 training
Magnificent case study. Thanks so much for being here, @petejenkins - keep up the good (and playful ;-)) work!! #FutureZoneSummit
Thanks @learntheplanet ! Our speakers were amazing @gregverdino @charlesjenning @petejenkins
Loving this session on #gamification #cseventt42 some great examples and tips to put into practice https://t.co/6uu4pVQQqy
Ένα απο τα πιο ενδιαφέροντα μέρη της ημερίδας η διάλεξη του @v_gkogkidis #greekgamification https://t.co/EQNIk6VrQR
FREE WHITE PAPER ON CUSTOMER ENGAGEMENT THROUGH GAMIFICATION
DOWNLOAD THIS FREE WHITE PAPER ON HOW LOYALTY AND MARKETING CAMPAIGNS CAN BE GAMIFIED EFFECTIVELY